What to do, what to do, when a small achievement cheers you but someone in the world says Bah?
There are writers out there who pooh-pooh the Pushcart Prize which honours the best poetry, short fiction and essays published in the American small presses over the previous year. One such writer has a piece that appears first in a Google search with the title 'Open Letter to Pushcart Nominated Folks'.
Roughly 10,000 nominations a year, he says, are contributed by small literary journals and presses for this prize, and therefore being nominated doesn't matter. Only winning matters. He begs: Stop adding 'Pushcart nominated' to your résumés and cover letters. To him it's nothing, it's not a big achievement. We click on his site and straight away are dressed down for feeling good about a piece of work that someone not only wanted to publish but also to nominate for a prize. His rant is thick with bitterness and editor's fatigue.
Of the 93 comments to his post, some express agreement, others say he disrespects writers who have written for long hours to earn those nominations, not to mention all the small presses working diligently to choose a few stories to nominate from hundreds they've published.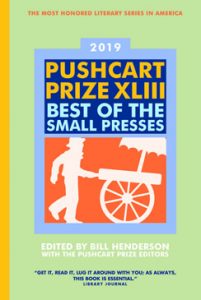 ***
The best comments are from those who say: Let us enjoy good things.
A few years ago my translation of 'Princess Mandosiane' by Jean Lorrain was nominated for a Pushcart prize by the journal Eleven Eleven. I didn't win anything but it was an extraordinarily sweet surprise. At the time, I did what others do, I went to Google for information and stumbled upon the result with the magnetic title of Open Letter to… I read to the end, and walked away from the screen feeling tainted, like I'd been fooled.
That was then, this is now, and just last week another of my translated stories was nominated. I went to Google again for information and was disappointed to find that very same Open Letter come up first, even after all these years. It's a wet blanket of a blog post. But there are many commenters now who assure the nominees that the small victory must be celebrated and must be included in résumés. My second nomination was by Sunspot Lit for 'Other People's Land', a translation of 'La Terre des autres' by the New Caledonian author, Claudine Jacques. Simply having it published after many rejections makes it a winner for me.
In the ebook, 365 writing prompts, there is a task:
"The internet is full of rants. Help tip the balance: today, simply be thankful for something (or someone)."
Today I'm thankful for the Pushcart prize nomination for 'Other People's Land'.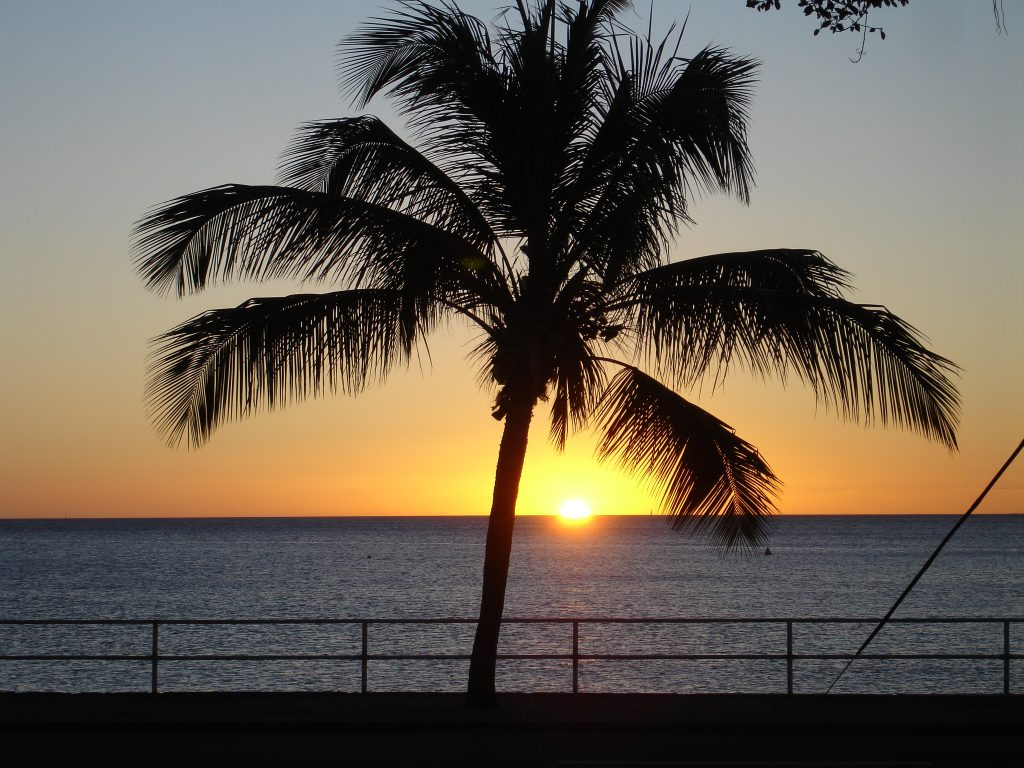 *